As the night before the first day of this ride lacked sleep, so also did the night before this last day.  Up late working on the blog, then awake in bed, knowing I am at the end of this milestone adventure.  And as the first day's ride was filled with thoughts of "This is it," so also was this last day's.
Today's ride was Hwy 1 up the California coast from Cambria to Monterey, then inland on Hwy's 156, 101 and 680 on a diagonal to home.  I have been on these roads many times over many years.  I felt that today I saw them with new eyes.  Here are pictures of some of what I saw…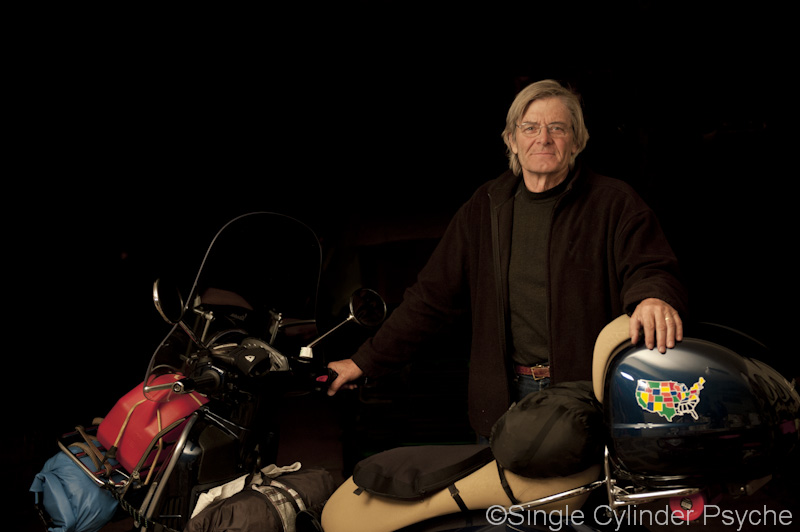 I intend to publish at least two more posts.  One will be to answer questions people have asked about gear…what I carried and what worked or didn't.  The other post will be something of an epilogue.  Both of these posts will be at least a few days away.
My sincerest thanks to all who have followed along on the ride via this blog.  The reason I set up the blog was to share the experience.  What I found was that it was a source of support for me, especially during the challenging times.  Knowing that someone out there was watching and may-be hoping for a good outcome was truly comforting.  Thank you.