This day (Sunday) was spent in Pelican Rapids, enjoying the town and taking care of some trip business.  Marion drove down from the Iron Range area of Minnesota, a little over 200 miles away, with a new rear tire.  (Yes, I am a lucky guy.)  I removed the rear wheel from the scooter so I could take it and the new tire into town first thing next day for a change out.  Before Marion arrived I walked into town a few times for hardware store items, food, photos and laundry.  The Pelican Motel is about a mile from the center of town, and I was happy for the opportunity for exercise.  Also did some catch-up on the computer with photos and the blog.
I wish my writing quality was adequate to convey how pleased Marion and I were with the town of Pelican Rapids.  It was a joy to walk around town, looking at the public art, stopping in the businesses, and getting a feel for the exceptional sense of community in this town.
Many of the businesses have pelican statues painted with the business theme, or table and chairs set out front on the sidewalk.  The chairs have the words "hello" or "welcome" painted on them in a variety of languages.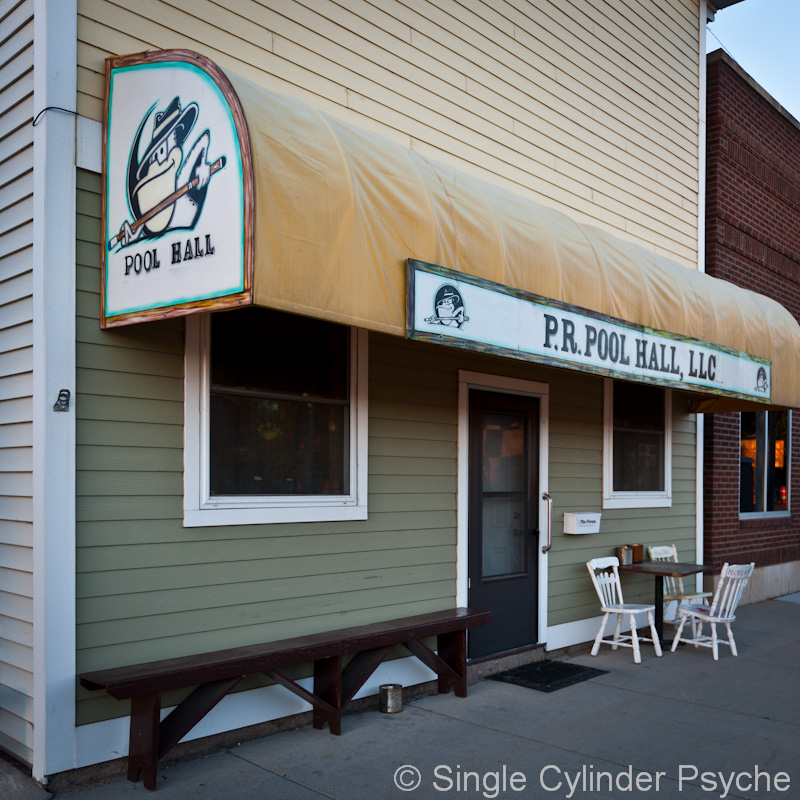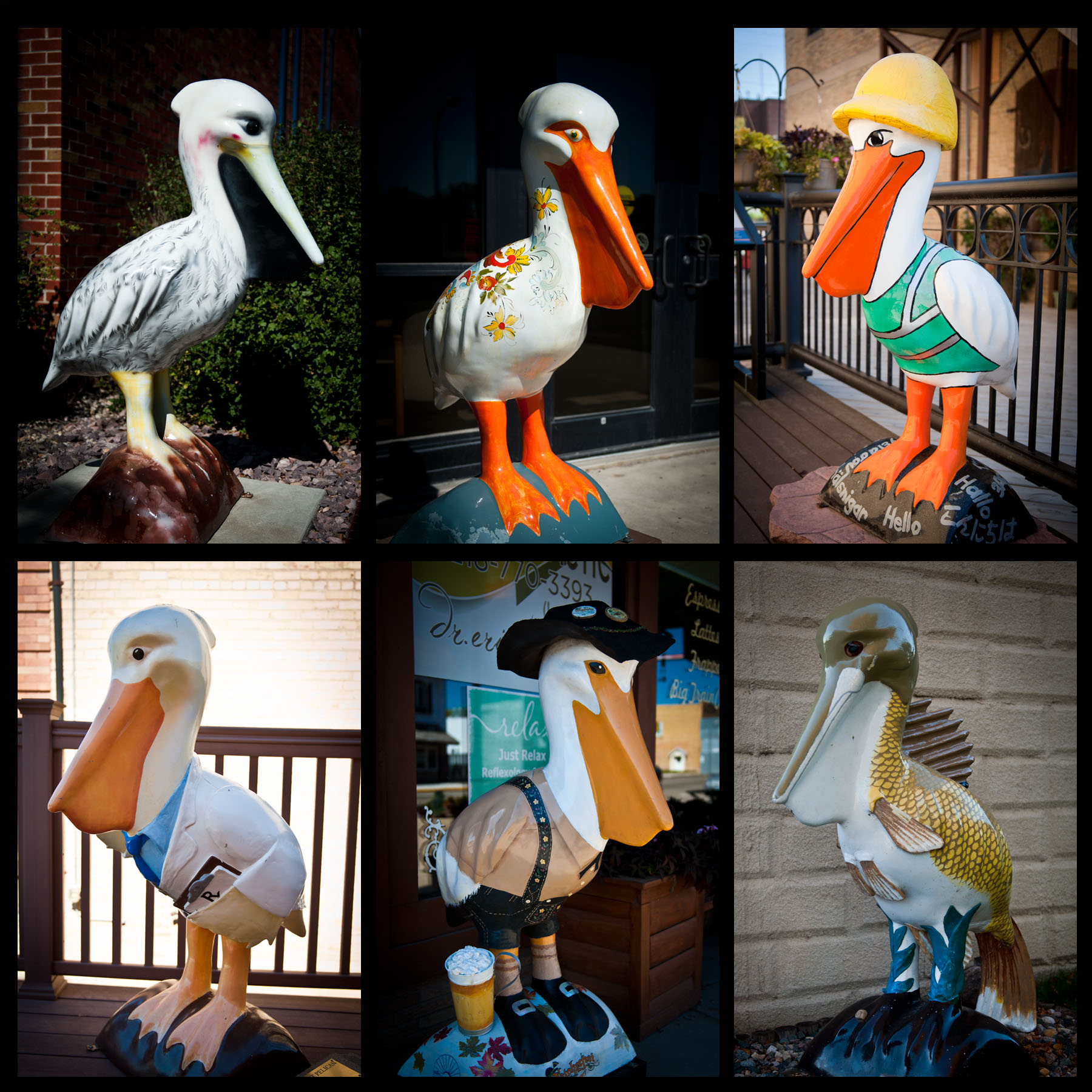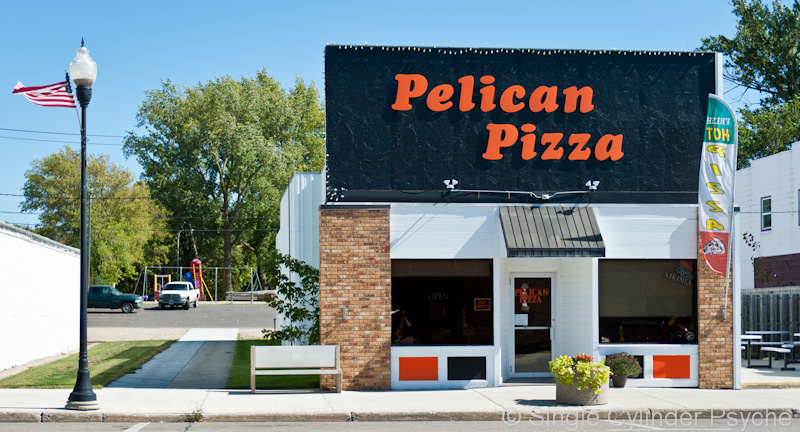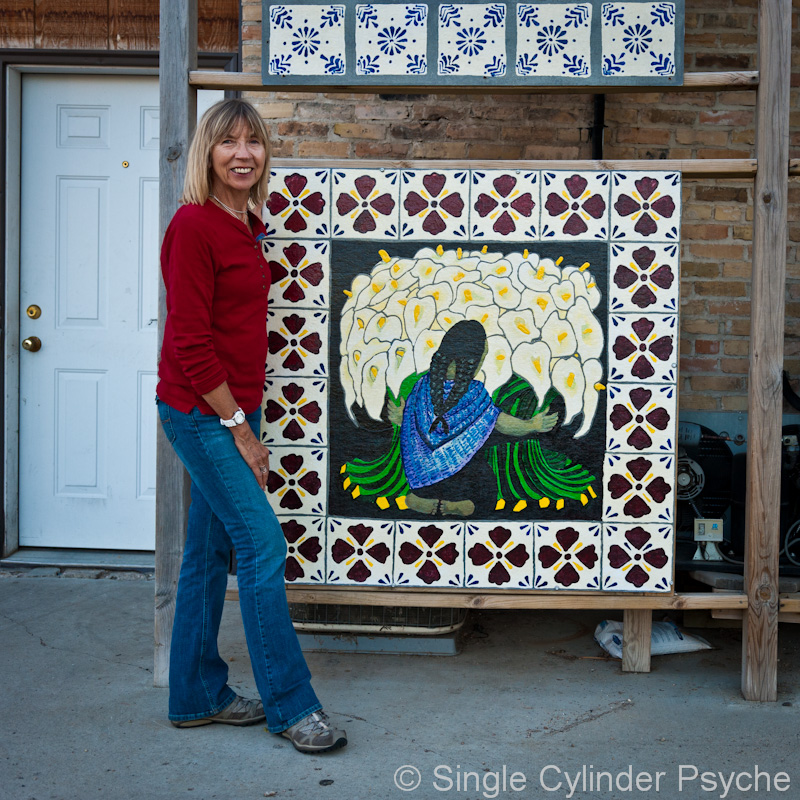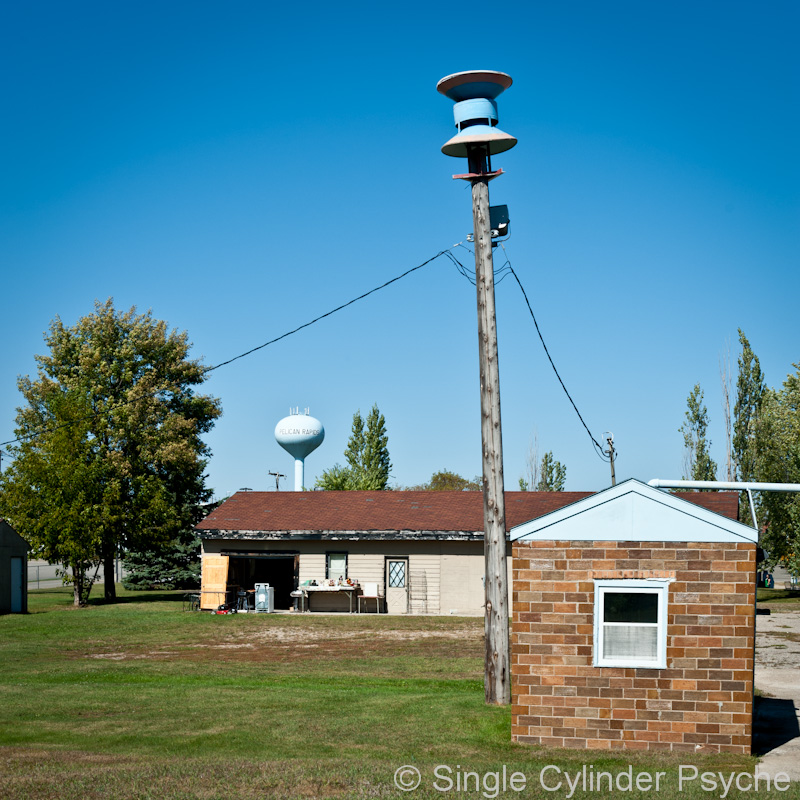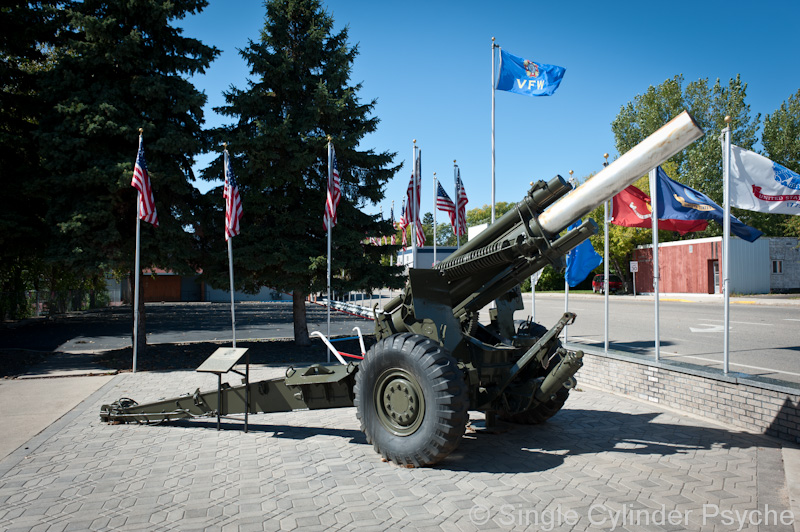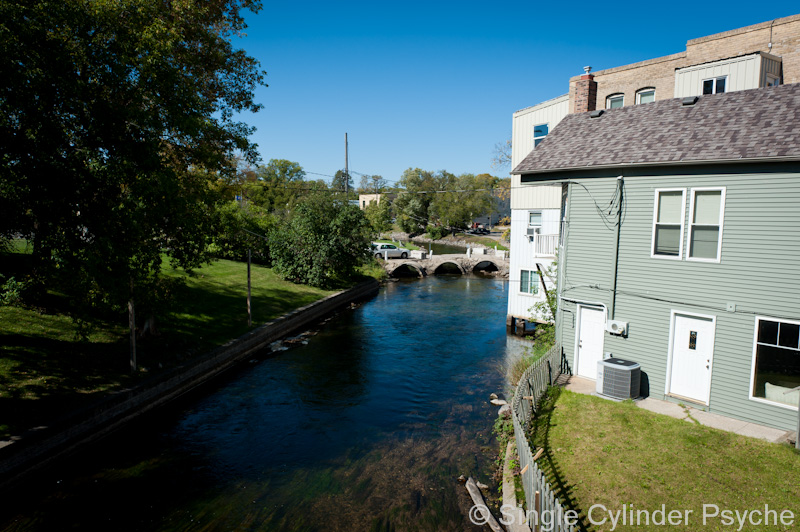 Some things are the same in any town.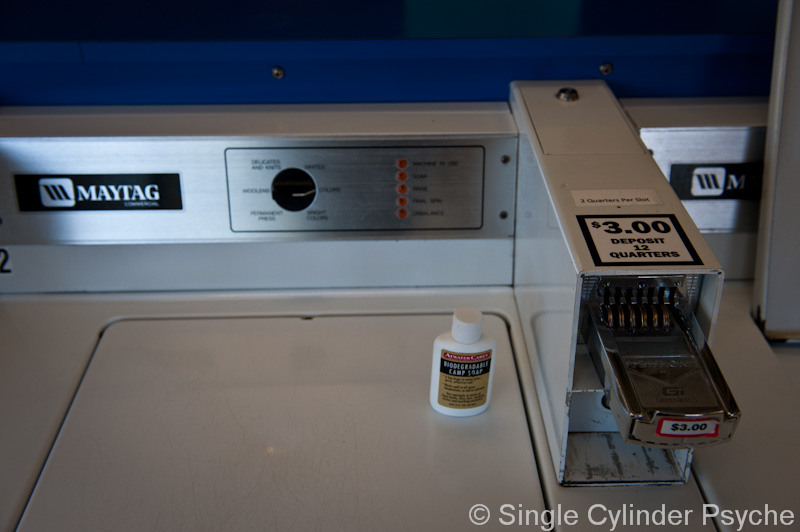 There have been questions about the tools I carry.  Here's a picture of most of them.  There are sockets in the Band-Aid container.  The breaker bar was purchased in Pelican Rapids Hardware for the axle nut.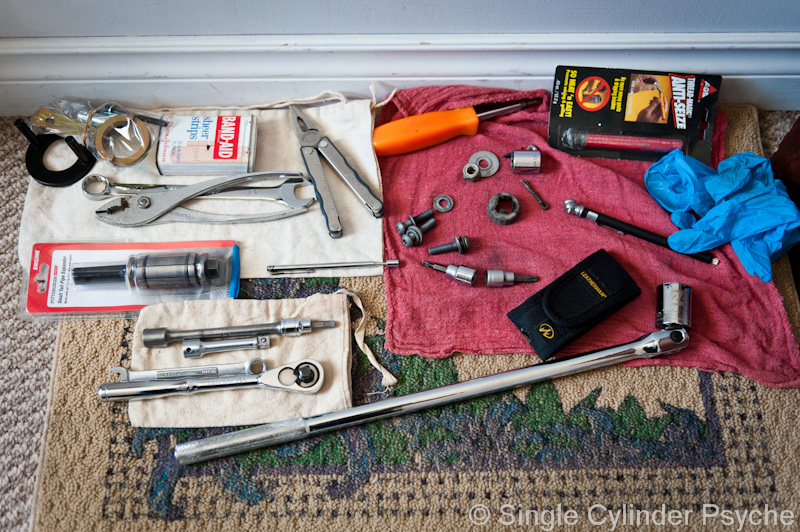 Special thanks to the owners of the Pelican Motel for allowing me to set up shop on the premises.